LogTag
LOGTAG RECORDERS
LogTag is committed to the delivery of high-quality cost-effective temperature loggers. LogTag® products are used in a large range of applications including food, healthcare, pharmaceutical, agriculture & industrial processing, and are used by many World recognised organizations such as UNICEF and the World Health Organization.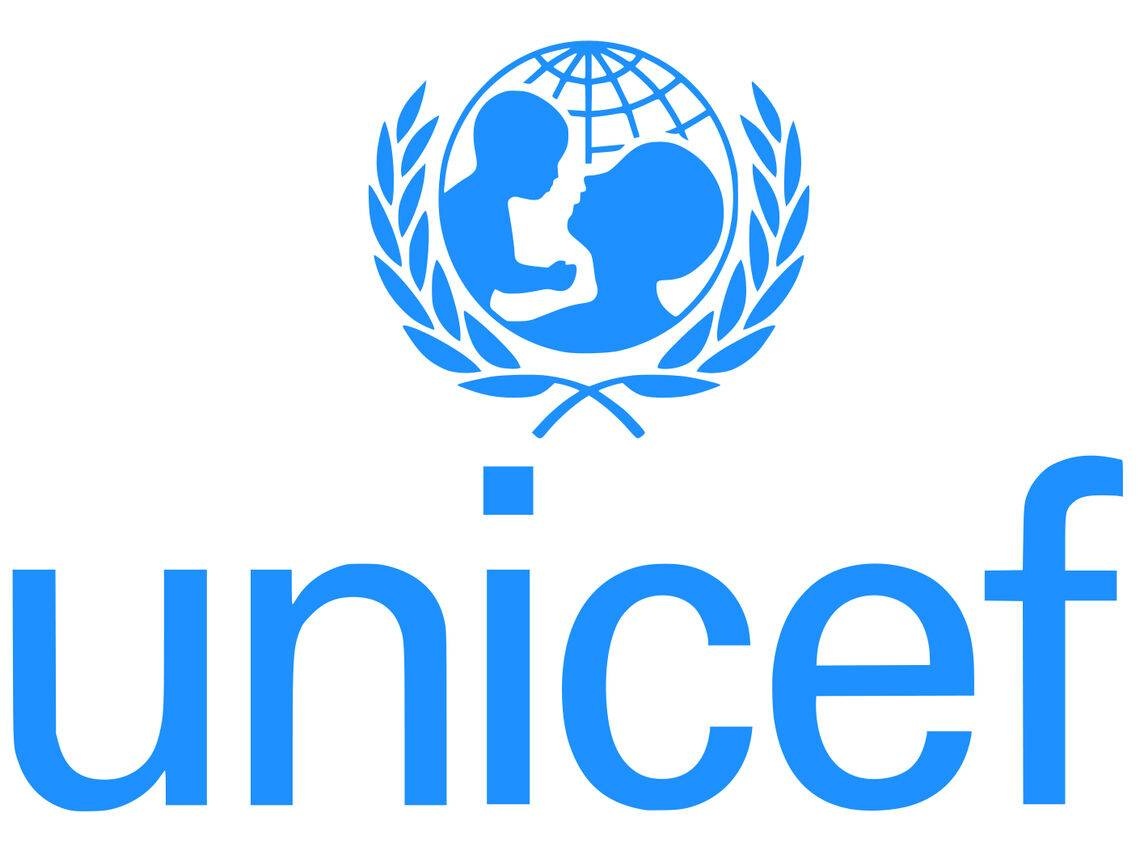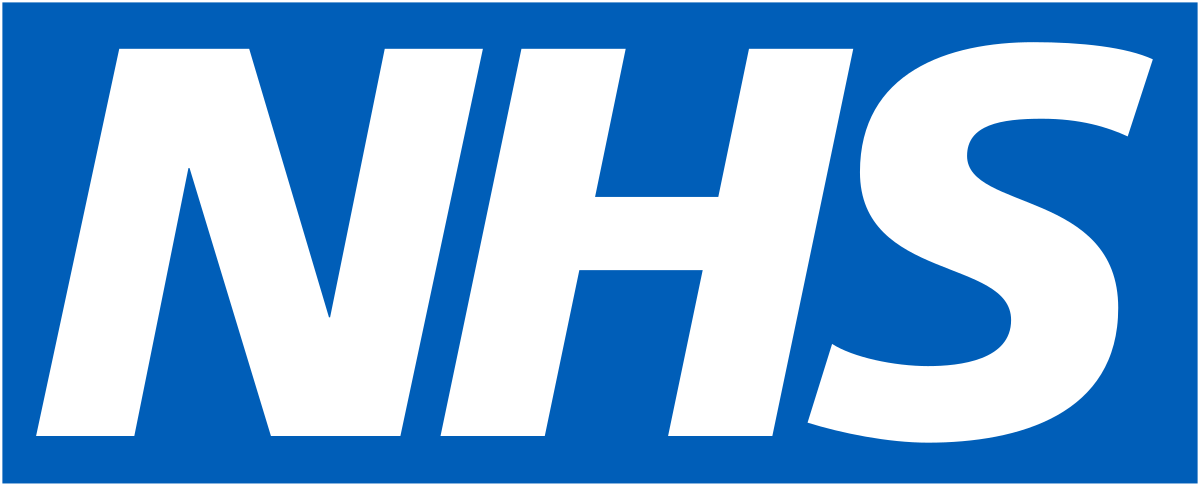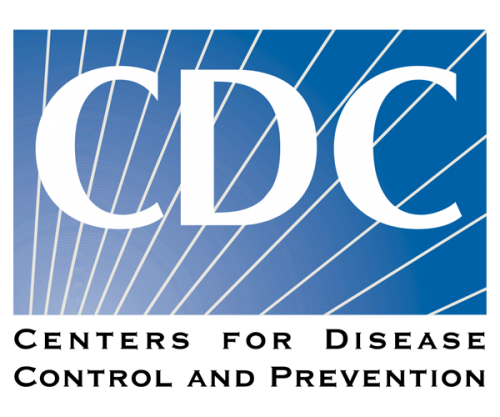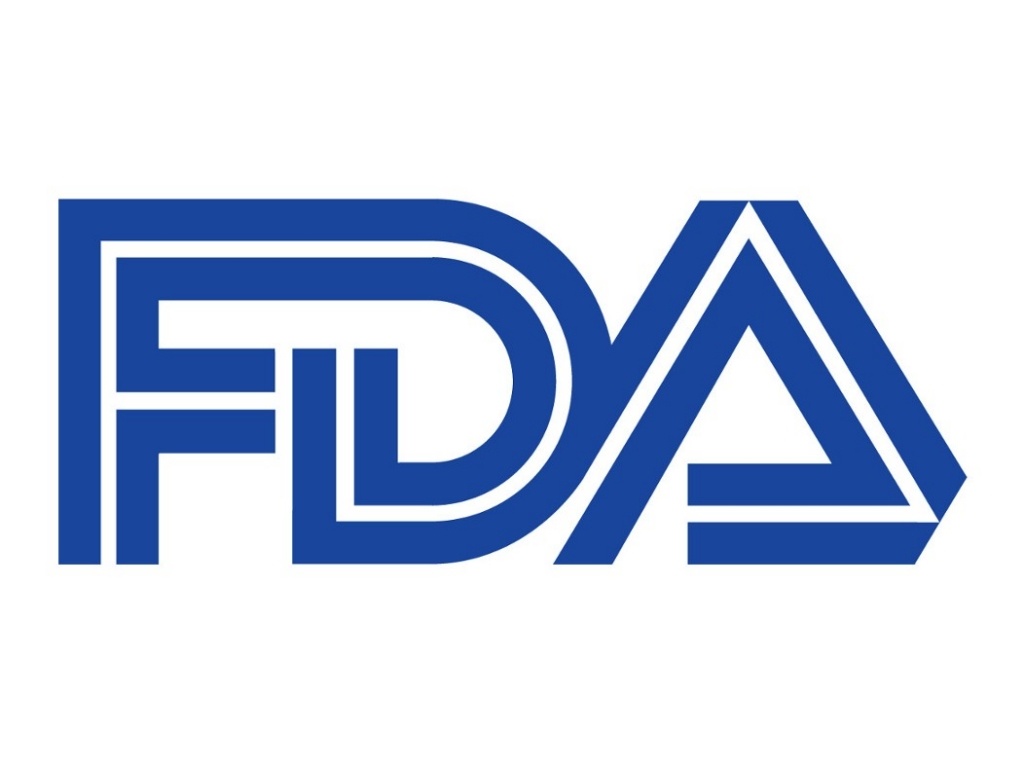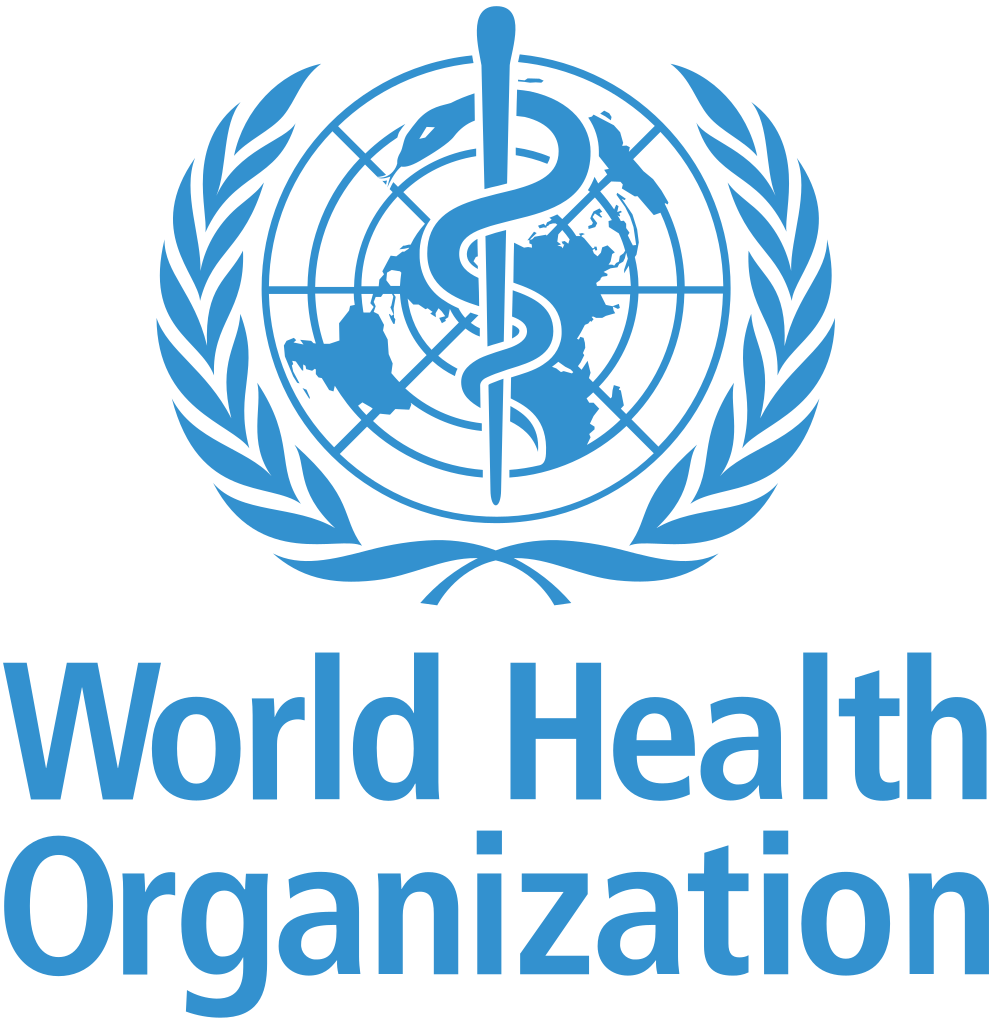 Our commitment to continued research & development of new and existing products and software means investment in the LogTag® system is future-proofed. LogTag support, administration, sales & marketing, research, and development centre are in Auckland, New Zealand. We have a sales office in North America and Production & Logistics are also handled by LogTag North America. Our shipments are from Hong Kong.
PROTECT PEOPLE, PRODUCTS, AND BRANDS
At LogTag, we understand ourselves and what we need to achieve our purpose. These are our values, or our principles. By understanding what we value and what is important to us, everyone has a framework for decision making, and the company can move faster.
Read more